Valentines Day Activity roundup
We've rounded up some amazing activities by two creative mama's! Julia of @weneedmoreglitter on instagram, and lucy of find the little mind blog + @findthelittlemind on instagram. If you have glo pals in your kiddos valentines goodie stash, these are some great activities to try together on valentines day (or any day of the year, right?!)
activities by julia of @weneedmoreglitter
valentines day soup
Valentines Soup 🥣💕 We threw our foam shapes, pom poms, and some pink-dyed water into some bowls for some stirring, mixing, pouring fun. This open-ended play was enjoyed by kiddos ages 1-6, and I've left it our for 2 days now as they keep coming back to it!!

Our Red and Purple (sammy & lumi) @glopals took this activity to the next level. So much fun for sensory play!
Love Potions
Our Valentines soup turned into love potions! I love when one simple set up turns into another! After the kids played with the soup for 2 days, I gave them each a few jars to make potions!

We used the same "ingredients" - foam shapes, pom poms (so fun to squish when filled with water) and pink dyed water. Later they added some rose petals and rocks. 🌹

When their potions were ready they added @glopals to each one for some extra magic.🌟 My 3 yr old kept saying, "Whoa, careful Mama.....this is gonna make you reeeeeaaaallllllly love me". And he was right! Especially since this kept everyone busy for 40+ mins!🙌🏼❤️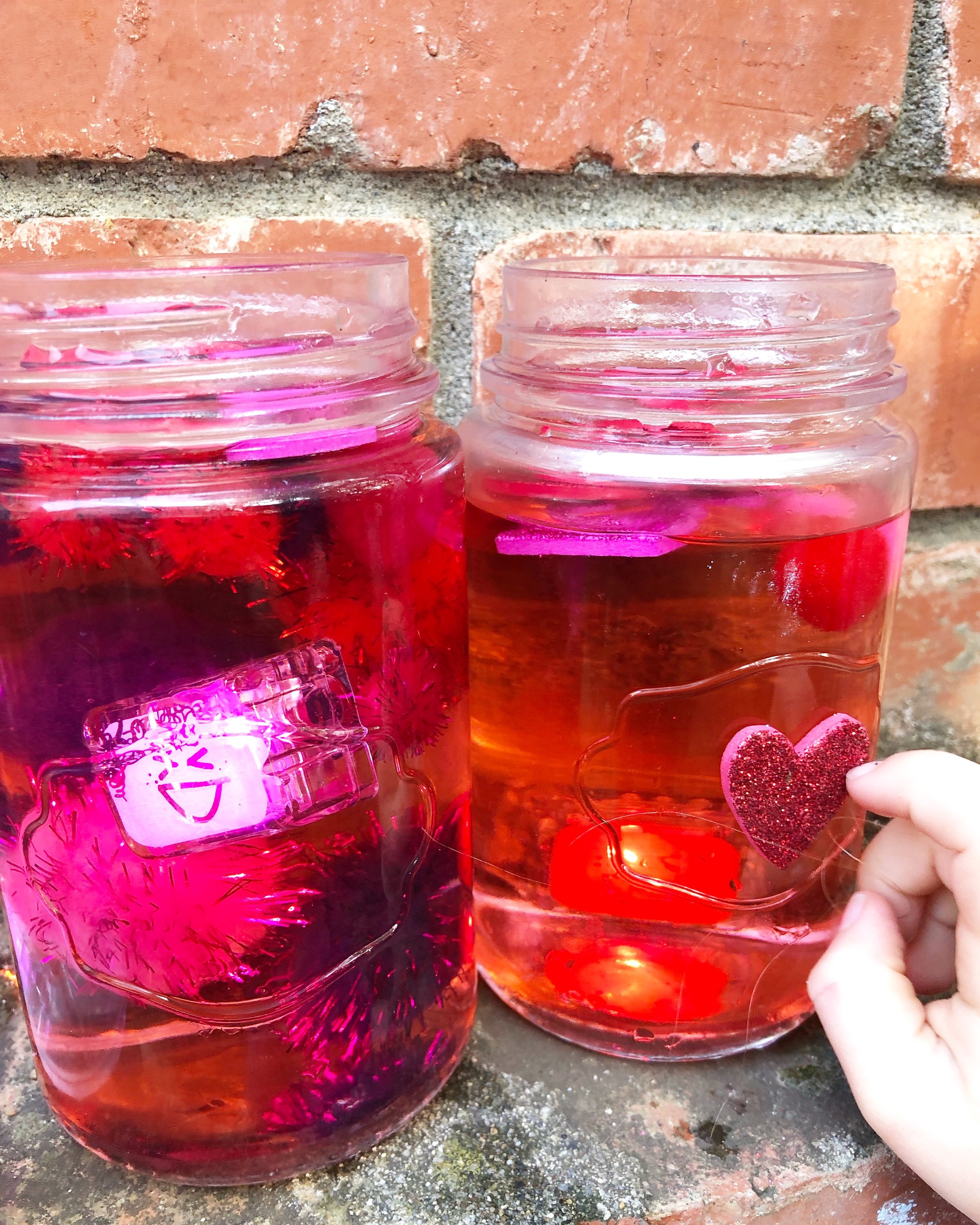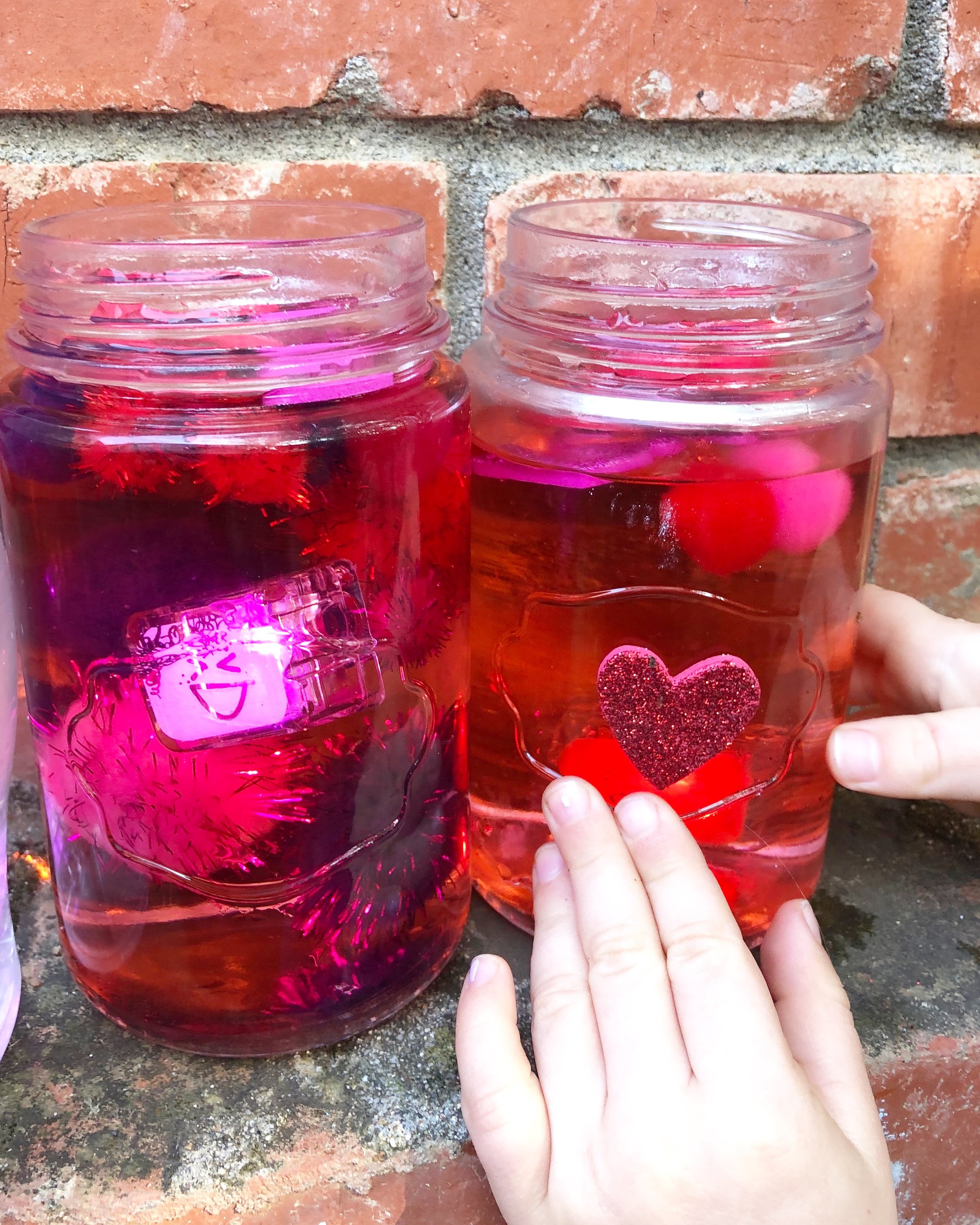 Lava Love Lamps
Lava Love Lamps 🔮 We love this simple experiment with oil and water and an alka-seltzer tablet so much, we decided to put a little Valentines spin on it!❤️

First pour some water into a glass and add food coloring- pink, purple, red or whatever you want! We added our purple and red @glopals for extra lava fun! Next, carefully pour oil on top- any will work- but vegetable oil is our favorite for this. Finally, drop in an alka-seltzer tablet or two and watch the magic happen!❤️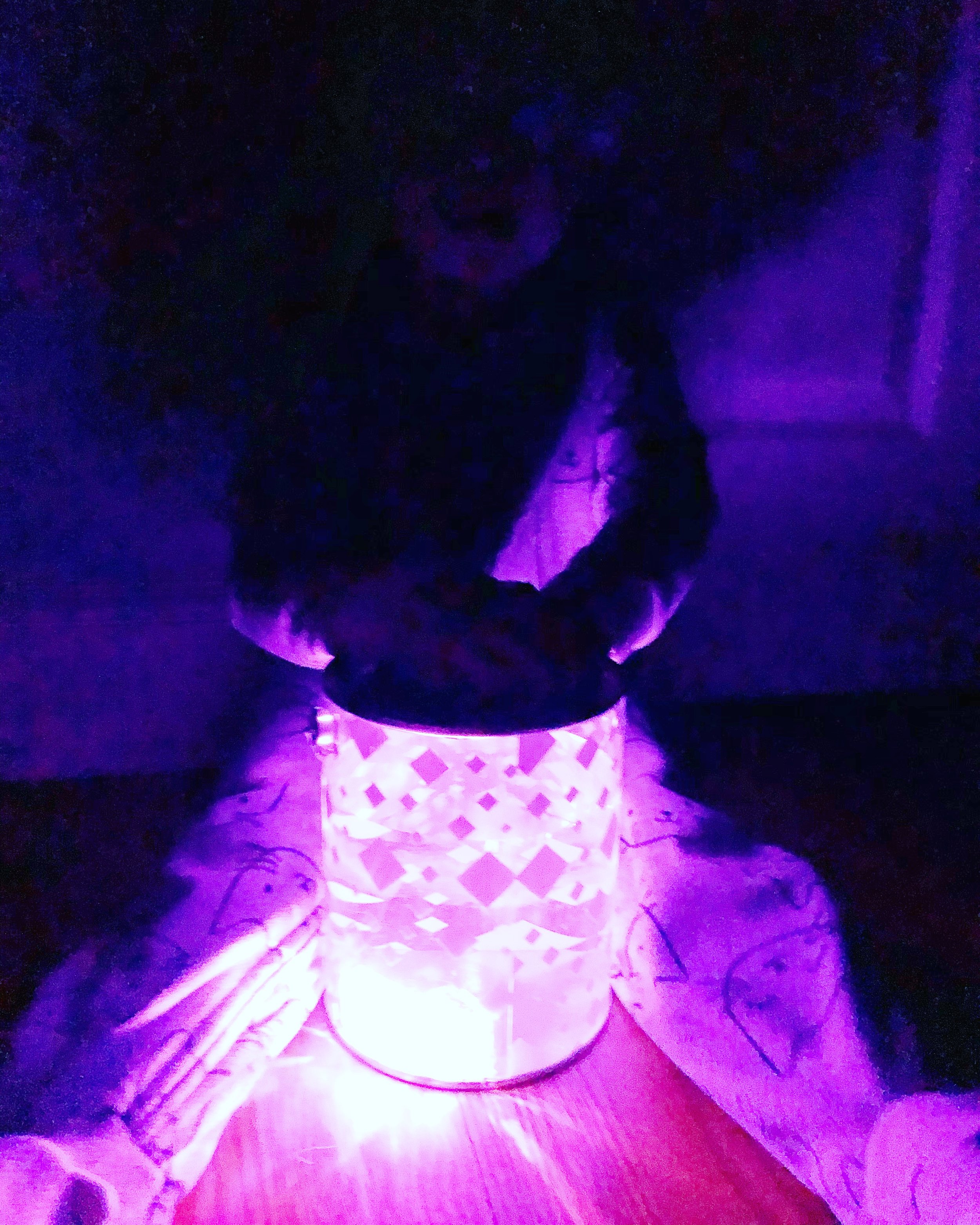 Glo Sensory bottles
This fun sensory bottle got both my nearly 2 year old and 5 year old exploring and conversing.

I put one of our favorite purple @glopals into an empty plastic bottle, along with the heart-themed glitter, sequins and buttons from our frozen hearts yesterday. Then I simply added water and we watched it all glow!

Baby sis was mesmerized as all the contents swirled and made shiny patterns on the walls. Big bro loved quickly twirling the bottle to make a sparkling tornado! They even took it in the bath with them!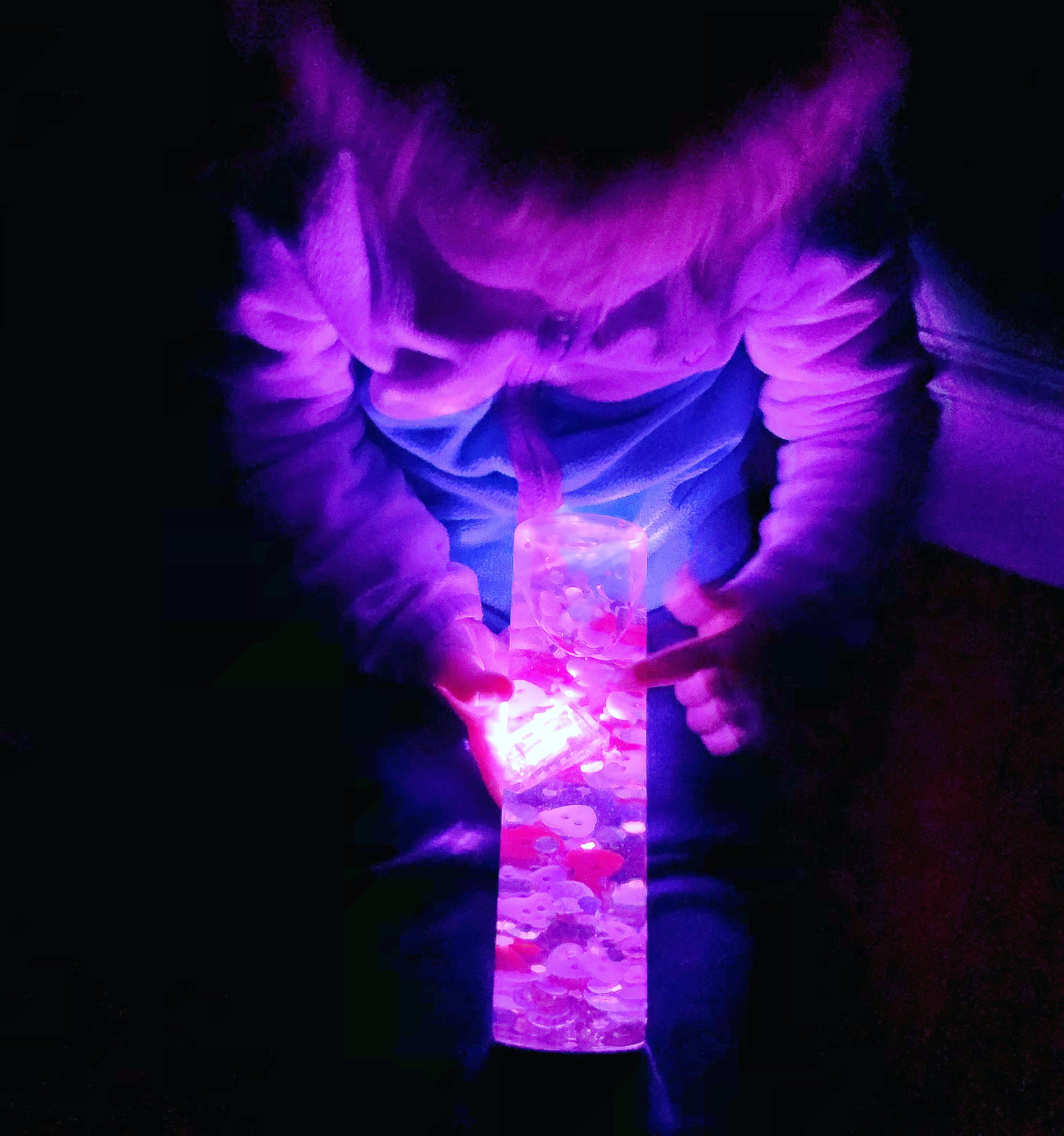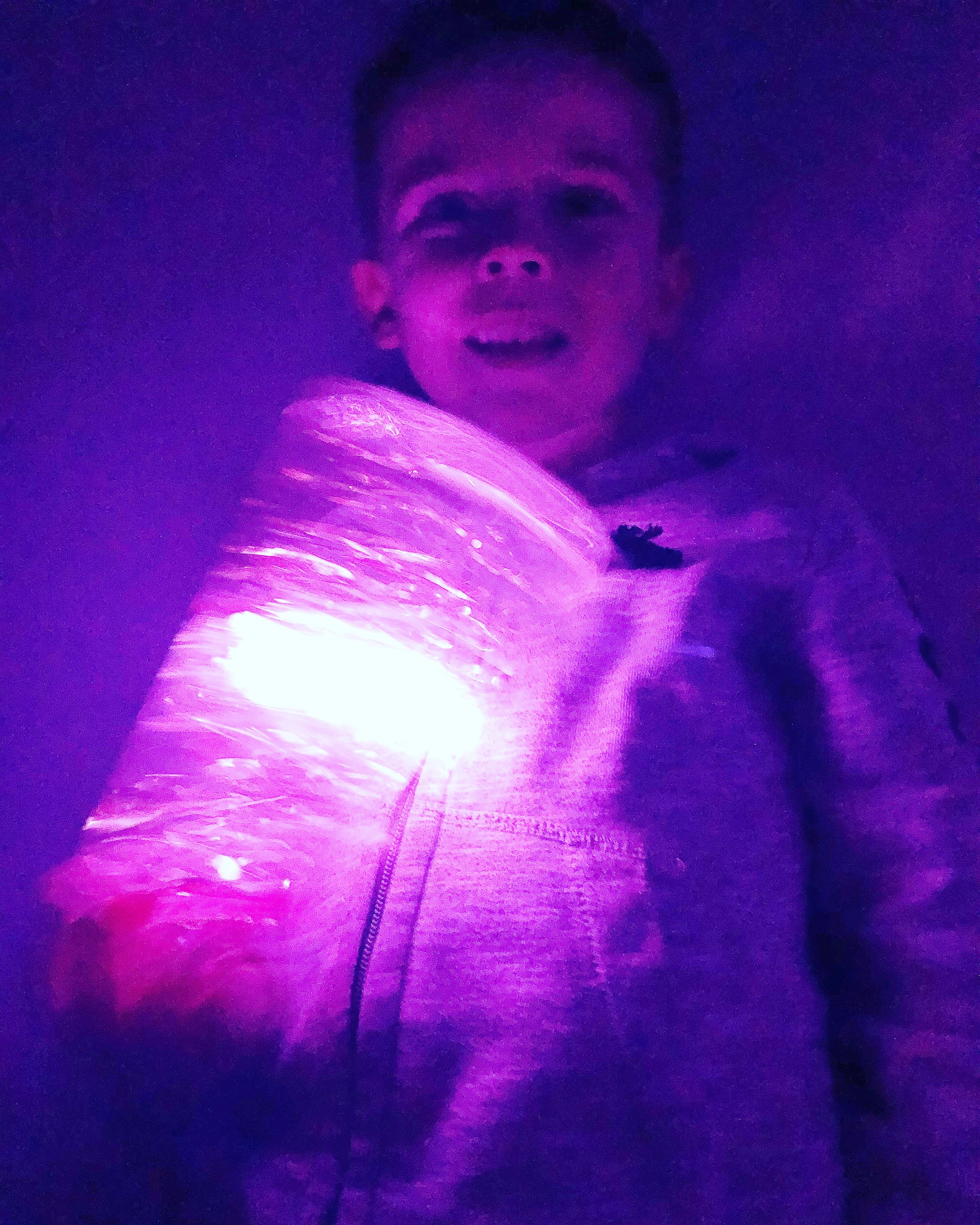 glo heart bath
A Bath Full of Hearts 💜❤️

Bath time is one of our favorite times to enjoy some extra play in our day. Today I filled the tub with foam hearts and @glopalsto create an inviting Valentine's themed sensory activity.

The kids loved sticking the hearts to the walls (foam is such a great material for in the bath!). Big bro also enjoyed experimenting with the hearts as silhouettes vs being all lit up.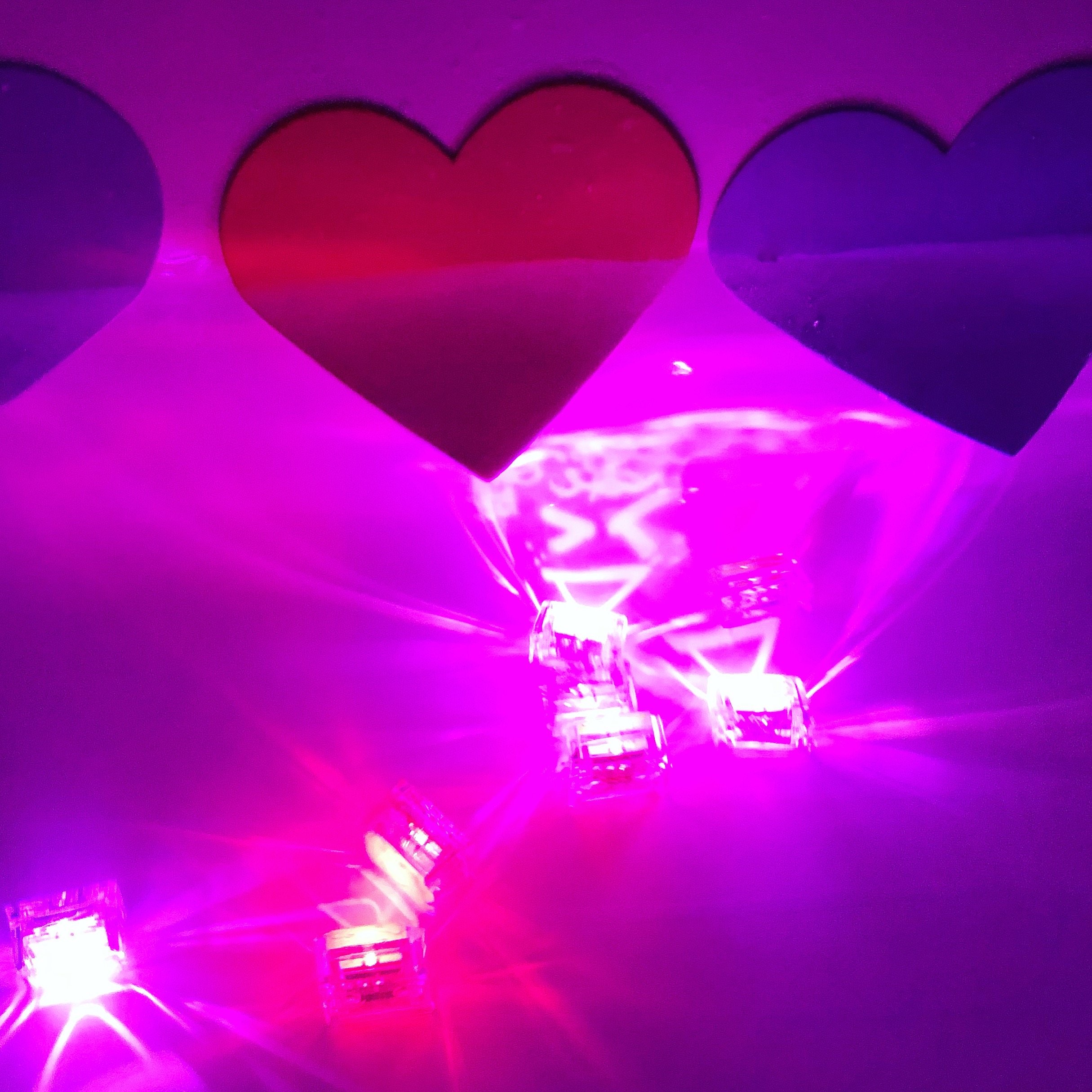 love potion
Making potions is one of our favorite activities. Adding a Valentine's twist made for some pretty cool sparkling and glowing concoctions!